Sweet Little You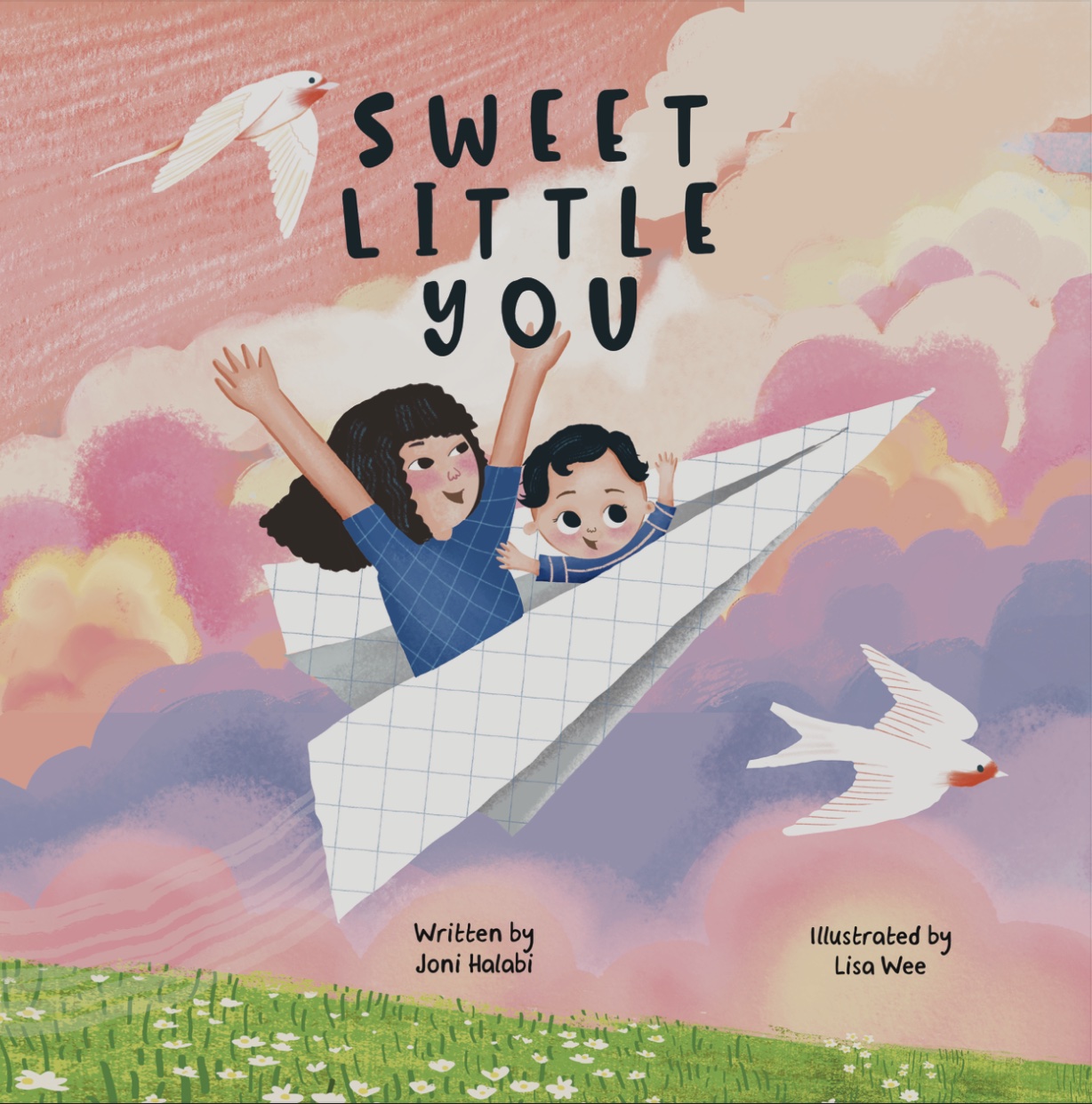 Hello world! I am self-publishing my first kid lit book, Sweet Little You, coming summer 2022.
Sweet Little You, written by me and illustrated by Lisa Wee, is a love letter, told by a new mother who chose to have a child on her own. She welcomes her baby to the world and, using age-appropriate language, introduces baby to the fact that they were conceived with the help of an anonymous donor. She promises to love, nurture, and support her child in their new family.
Background
I am a single-mother-by-choice to a donor-conceived child. I am very open with my daughter about her origin story, because I want her to feel confident about our family structure.
We read every day and have a lot of books at home. I love our book collection, but I struggled to find a book that felt authentic to our family. Books explaining the process of sperm donation and single-parent families felt too clinical for a toddler. She just didn't "get" them. Our "welcome baby" books were full of plural pronouns, typical of a 2-parent household. Those books are beautiful, but also inauthentic to our family.
This was the catalyst for my book. My book is a poem for babies and toddlers born to a single parent. It is a welcome from their parent, introducing their family structure and (very basically) where they came from.
I want this book to be a story where my daughter and I can see ourselves in the book. Feeling seen, especially when you are a part of something relatively "atypical", is so important. Additionally, and just as importantly, I want this book to be an introduction to a baby about their family structure in such a way that they will never remember a "big reveal" about their family or how they came to be.