Something happened this weekend. Something big. I got the final illustrations for Sweet Little You! OMG OMG OMG!!
I have been working with Lisa Wee, a wonderfully talented illustrator, for the last few months and I couldn't be happier with the final version.
I am self-publishing and still working on an official release date, but expect this book to be available summer 2022. For now, I am very excited to reveal the cover of Sweet Little You: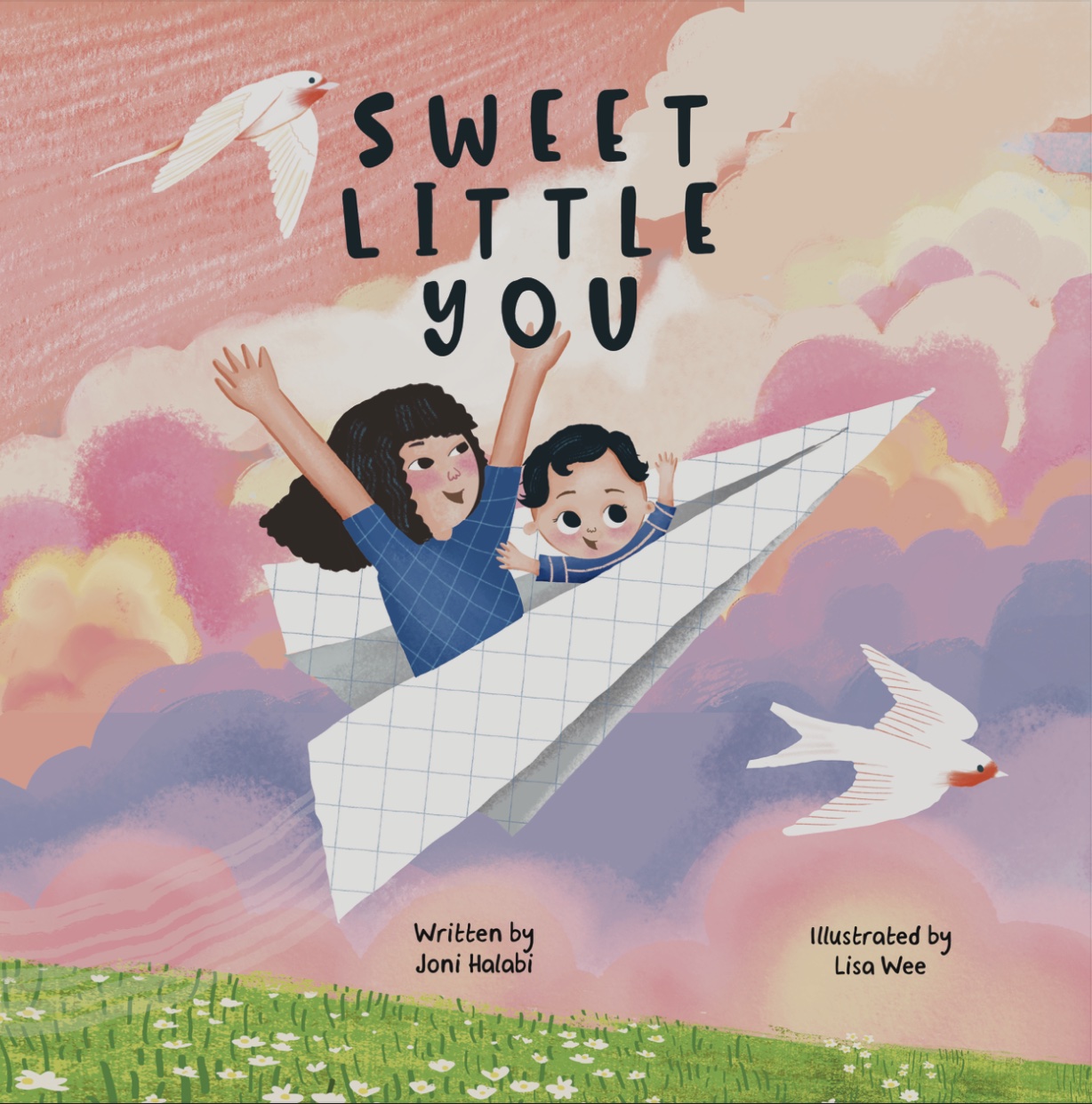 In the meantime, follow me on Twitter (@jonihalabi) for publishing and other updates. Also, I highly encourage you to follow Lisa Wee (@lisawee1970).